Zcanntab is a 5 mg sublingual tablet that is refining hemp delivery. This is the perfect solution for hemp users who are looking for an alternative to messy oils or those looking for something with higher bioavailability than is found in other hemp tablets, pills or capsules. Advanced hemp isolate tablets are designed to provide all the benefits of industrial hemp without the psychotropic effects found in THC. The 5 mg Zcanntab THC-free tablets are a hemp-based solution for wellness.
Directions:
Place tablet under the tongue and allow to dissolve completely.
Individuals taking medication should discuss potential interactions with their healthcare practitioner.
Tablets are not intended nor recommended to be taken in any other manner.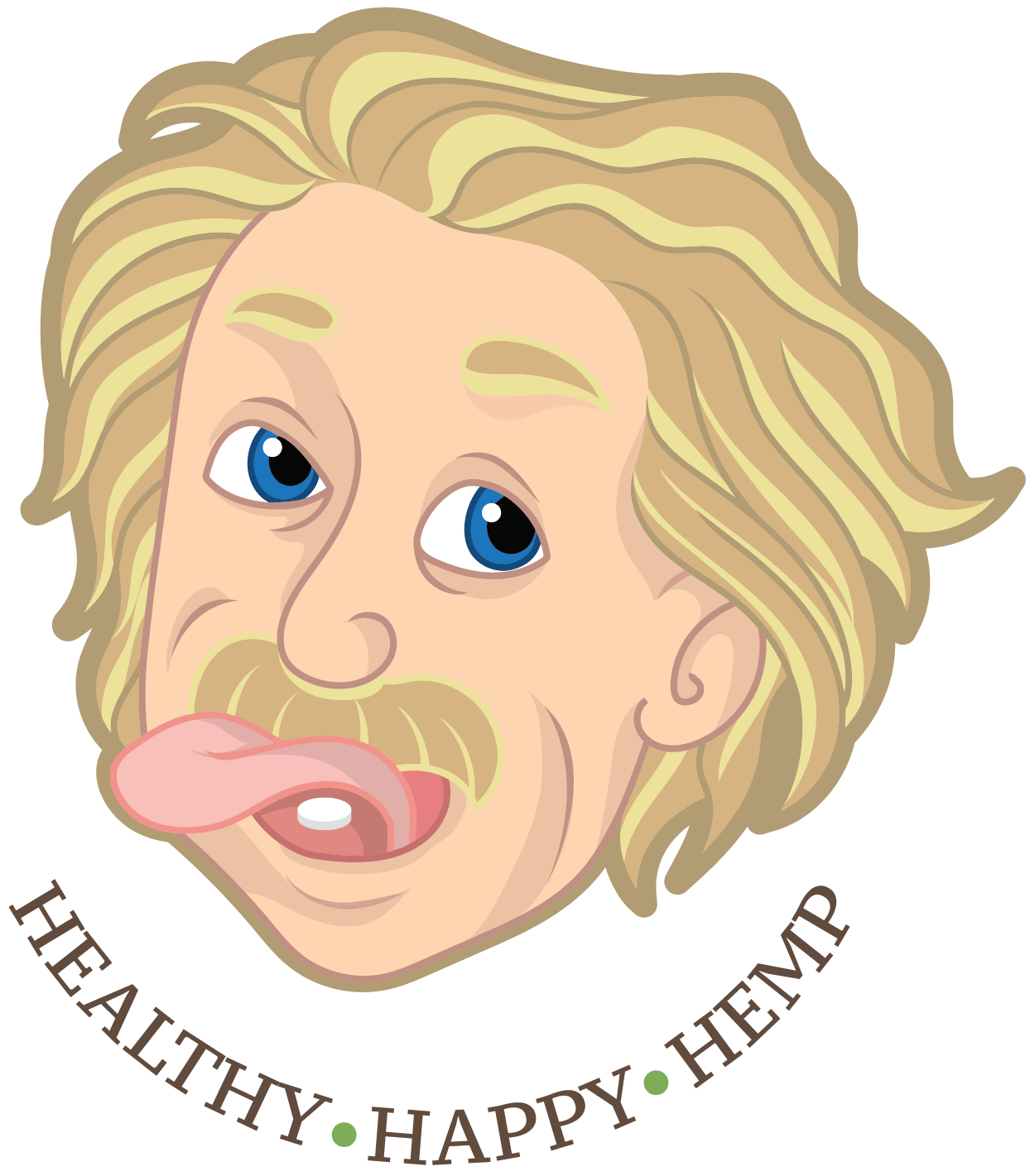 These statements have not been evaluated by the Food and Drug Administration [FDA].  This Product is not intended to diagnose, treat, cure or prevent any diseases.
Zcanntab
30 count box – 129.99
Zcanntab is the perfect solution for users of hemp tablets who are looking for an alternative to messy oils or those looking for higher bioavailability in hemp tablets for pain than pills or capsules. Zcanntab is refining hemp delivery. Hemp Dissolving Tablets. Hemp Tablets for Pain. Hemp-based Solution for Wellness.
Free Shipping USA
| | |
| --- | --- |
| Shipping | We ship via FedEx and expect that you should receive your order within 2-3 business days. Please contact us if you require expedited shipment for an additional fee: Info@Zcann.net. |
| Does not contain | Wheat, gluten, soy, animal or dairy products. Fish, shellfish, peanuts, tree nuts, eggs, ingredients derived from genetically modified organisms (GMOs), artificial colors, artificial sweeteners, or artificial preservatives. |
| Disclosure | These statements have not been evaluated by the Food and Drug Administration [FDA].  This Product is not intended to diagnose, treat, cure or prevent any diseases. |
Recently, I have struggled to enjoy a full night's sleep. I would find myself awake several times throughout the night. My knowledge as a pharmacist had me reluctant to try traditional medication options. I couldn't afford to feel groggy the next morning. After some research, I discovered Zcanntab. Immediately, my sleep problems improved. I now enjoy a deep full night's sleep. I awake feeling refreshed and well rested. Best of all there's no residual drowsiness. The sublingual tablet dissolves quickly and tastes pleasant. I would strongly recommend this product.
Chris
I have been suffering from shoulder pain for months and find it difficult to sleep with the nagging pain. I began taking Zcanntab before bed and find that my soreness no longer keeps me awake. I am feeling relief daily and while I sleep.
Alyce
Tension headaches have been haunting me for most of my business life. I have used the regular over-the-counter remedies for years with inconsistent success. Recently, I have been using Zcanntab daily and have found that the headaches have stayed away. Glad to have found relief!

Marcus
I have been suffering from occasional lumbar pain for several years following over-exertion.  My Chiropractic Physician advised me that I may have degenerative disk disease.  I searched the internet a few years ago and tried a few products that contained CBD.  Sometimes, these oils or creams provided some relief for me-sometimes they did not.  I discovered what was described as a sublingual tablet from H3 Organics, Co.  I obtained some of the tablets at a dose of 5.0 mg and placed one under my tongue and allowed it to dissolve as indicated on the package – my pain began to subside within 30 minutes and did not return for the rest of the day.  Whenever I overexert myself and feel back pain onset, I place a tablet under my tongue and it has helped every time –  Thank you for this wonderful small miracle simple, yet effective pain relief.
Jasmine
Hello, I am writing to let you know that I have obtained ZcannTab from advice of a good friend of mine.  I have been in the U.S. Army since the age of 19 years old.  After my second deployment, I had a difficult time falling asleep and remaining asleep.  The Psychologist and The Veterans Administration prescribed me a number of scripts to help my symptoms – nothing work that well.  After taking only 5.0 mg of ZcannTab for only a few days, I was able to go to sleep quite easily and remain asleep for a restful night.  One of my concerns was that some of my colleagues had tried a number of oils available from other companies.  A few of them did not pass the drug screening and were discharged.  The folks at H3 Organics informed me that their product was THC-free and would not be a problem.  One year later and many nights of enjoyable slumber, I have not failed one drug test – Thank you!
Brian
I am writing to thank the wonderful folks of H3 Organics.  I have suffered from severe anxiety, depression, agoraphobia and sleepless nights for over a decade.  The manifestations of these disorders have nearly ruined my life – fear of crowds, speeches, panic attacks and rebound anxiety had nearly crippled me to the point of becoming reclusive.  I started smoking THC to ease the symptoms, but this only worked for a bit and made it difficult to function and control my diet.  I tried several of the oils, strips, and other forms of CBD available online.  Some helped, while some did not.  After trying Zcanntab on a daily basis, not only did I overcome my anxiety and control episodes, but I have limited my intake of benzodiazepines to nearly nothing – something I never imagined possible.  After diagnosis, I resolved myself to benzo's and SSRI's for the rest of my life!  Thank you.
Zachary